African Inspired. Culturally Curated.
At Yenaé, we create an experience and curated offering for our shoppers by taking them on a journey inside Africa through exquisite jewelry designs that blend a diverse African culture with a twist of modern design appeal. We work with storytellers to learn about and share the stories of our collections.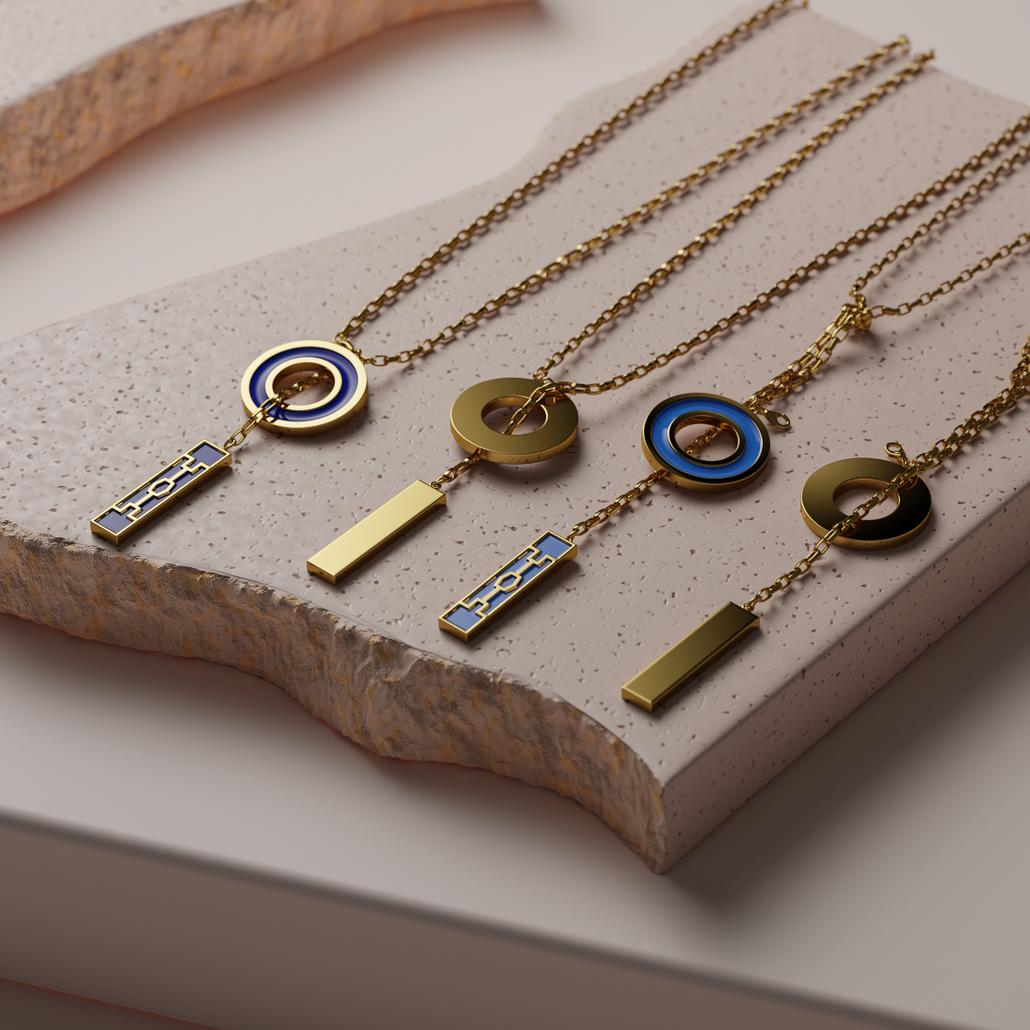 SOUTH AFRICA
Inspired by the Ndebele  outstanding craftsmanship, decorative homes, and distinctive colorful dress and ornamentation.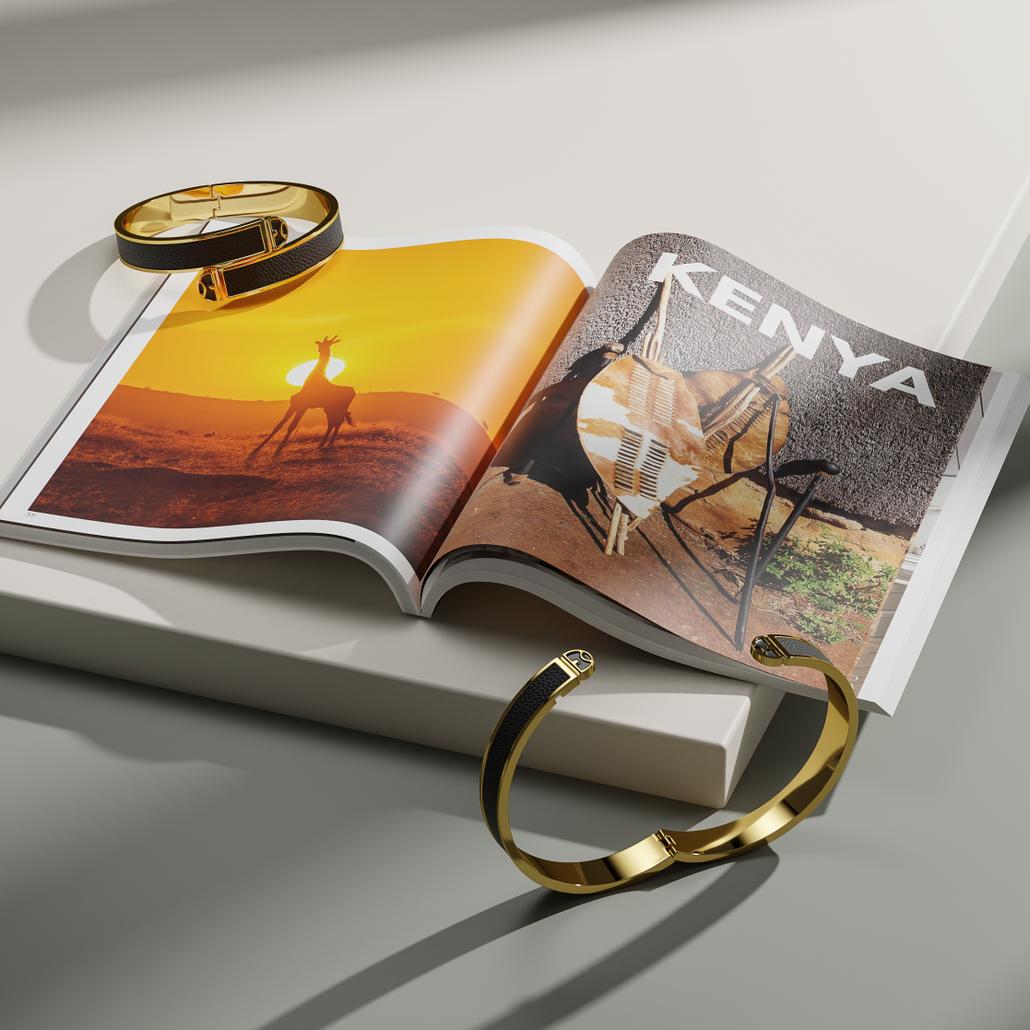 KENYA
Inspired by Kenya's iconic shield (Ngao), symbolizing a shield of freedom, and Kenya's Flag, representing the people of Kenya.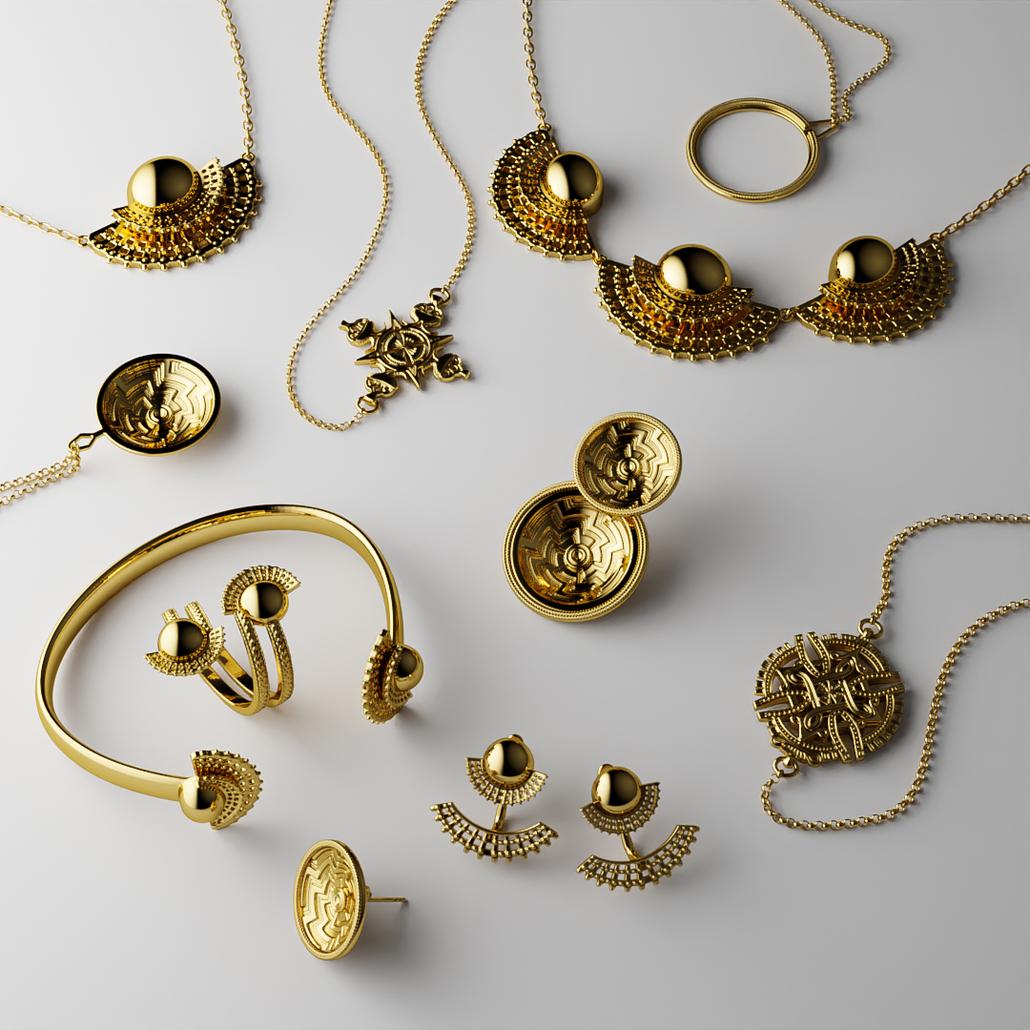 ETHIOPIA & ERITREA
Inspired by unique craftsmanship and historic symbols of 2 countries with share culture; collection cover various regions & stories.  
About Our Products
Our jewelry are made from brass, plated with 14 carat gold. It is hand polished and hand finished hypoallergenic jewelry, free from lead and nickel, and made in California, USA. Each jewelry comes in gift-ready package with a story card that shares the stories behind the design.

As Worn By Our Customers. #yenaestyled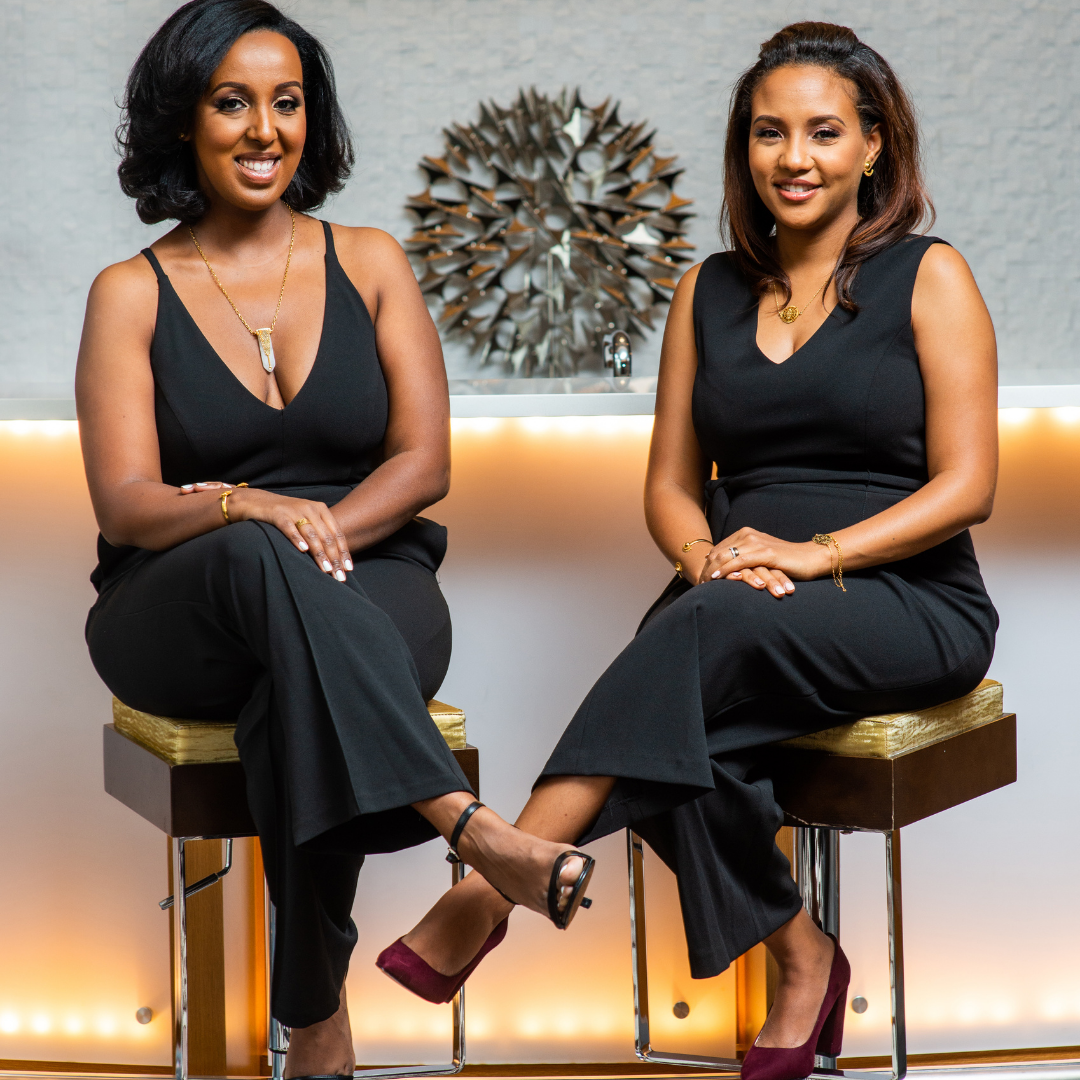 Meet The Co-Founders
Yenaé is co-founded by two female Ethiopian- Americans and jewelry lovers- Seble Alemayehu (left-hand side) and Felekech (Fei) Biratu (right-hand side), who started as high school friends in Addis Ababa, Ethiopia. After a similar journey through life and a move around the globe to the US, they co-founded Yenaé, a high fashion jewelry brand at the intersection of fashion, culture and storytelling. Their hope is to use their platform to share an organically African story, for every African country in the continent and to ensure that local and traditional knowledge is not lost. They aspire to play a role in influencing a consumption pattern that moves towards a more sustainable community, away from fast fashion.