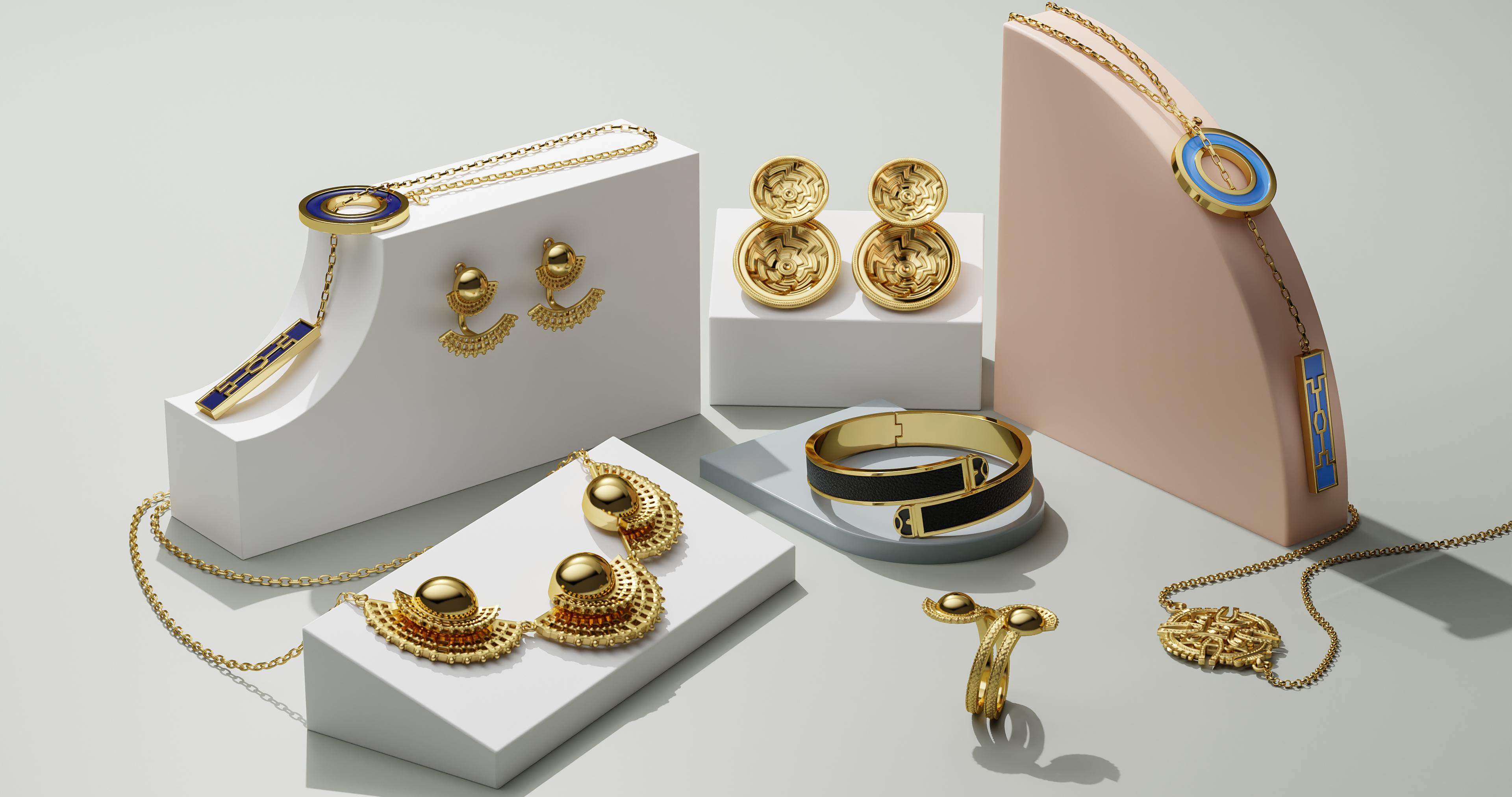 We use the order information that we collect to fulfill orders placed through this site. This includes:
Processing your payment information, arranging for shipping, and providing you with invoices/  order confirmations.

Communicate with you for any matter involving your order, if needed.

To provide you with information or advertising relating to our products or services, if you opted in by signing up. 
We share your personal information with Shopify to help us fulfill your orders, since our site is powered by Shopify. You can read more about how Shopify uses your personal information here.

We also use Google Analytics to help us understand how our customers use the site. You can read more about how Google uses your personal information here. You can also opt-out of Google Analytics here.

Finally, we may also share your personal information to comply with applicable laws and regulations, to respond to a subpoena, search warrant or other lawful request for information we receive, or to otherwise protect our rights.
Our site is powered by Shopify, which uses Cookies and similar technologies to recognize your device in order to provide you with a personalized experience on our websites, and to measure performance and engagement. A cookie is a small data sent to your browser from a website and stored on your device. It makes your browsing experience better by allowing the website to remember your actions and preferences (such as login and region selection). This means you don't have to re-enter this information each time you return to the site or browse from one page to another.  You can read more information on how Shopify uses Cookies here and Privacy information here.