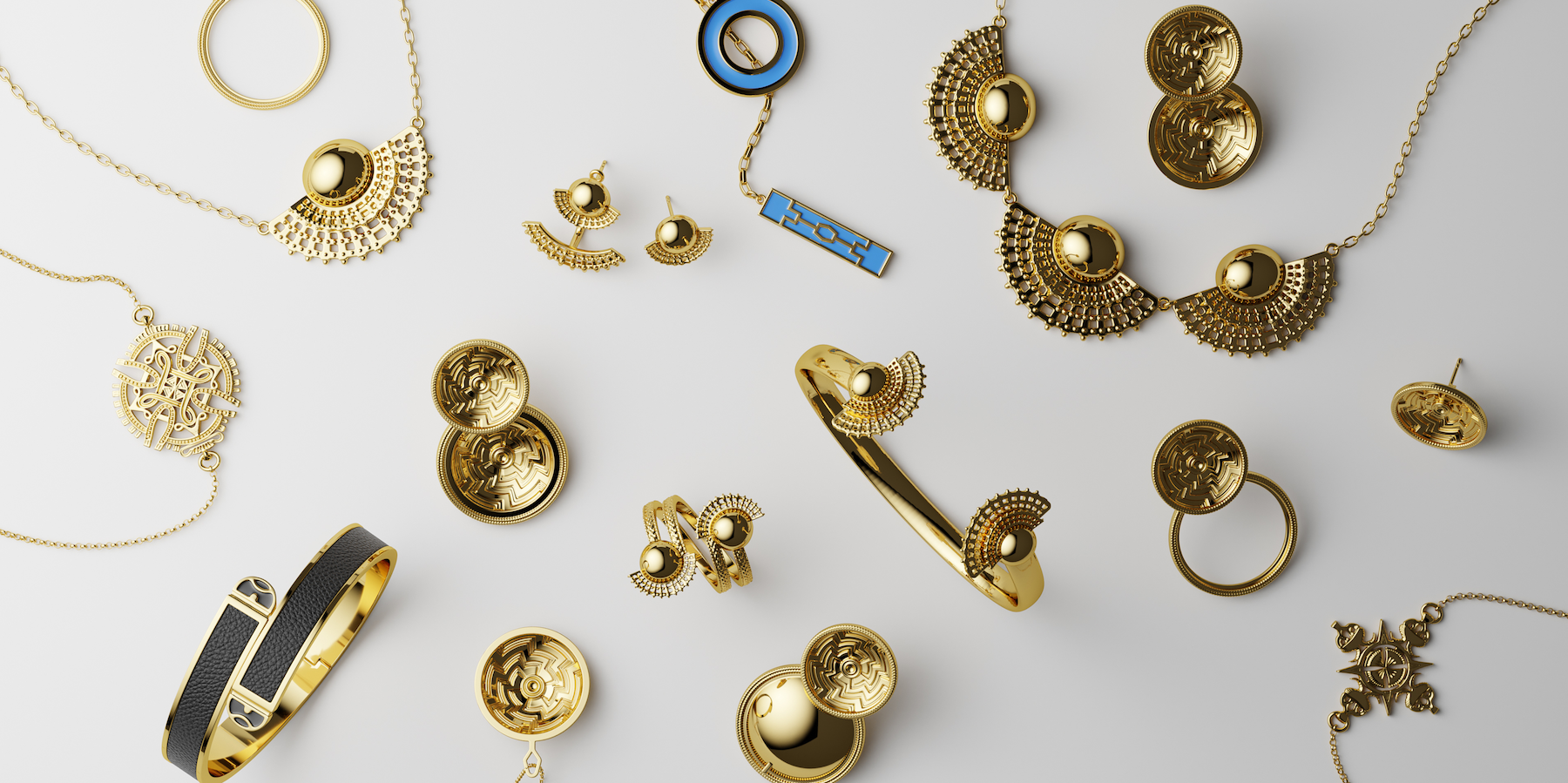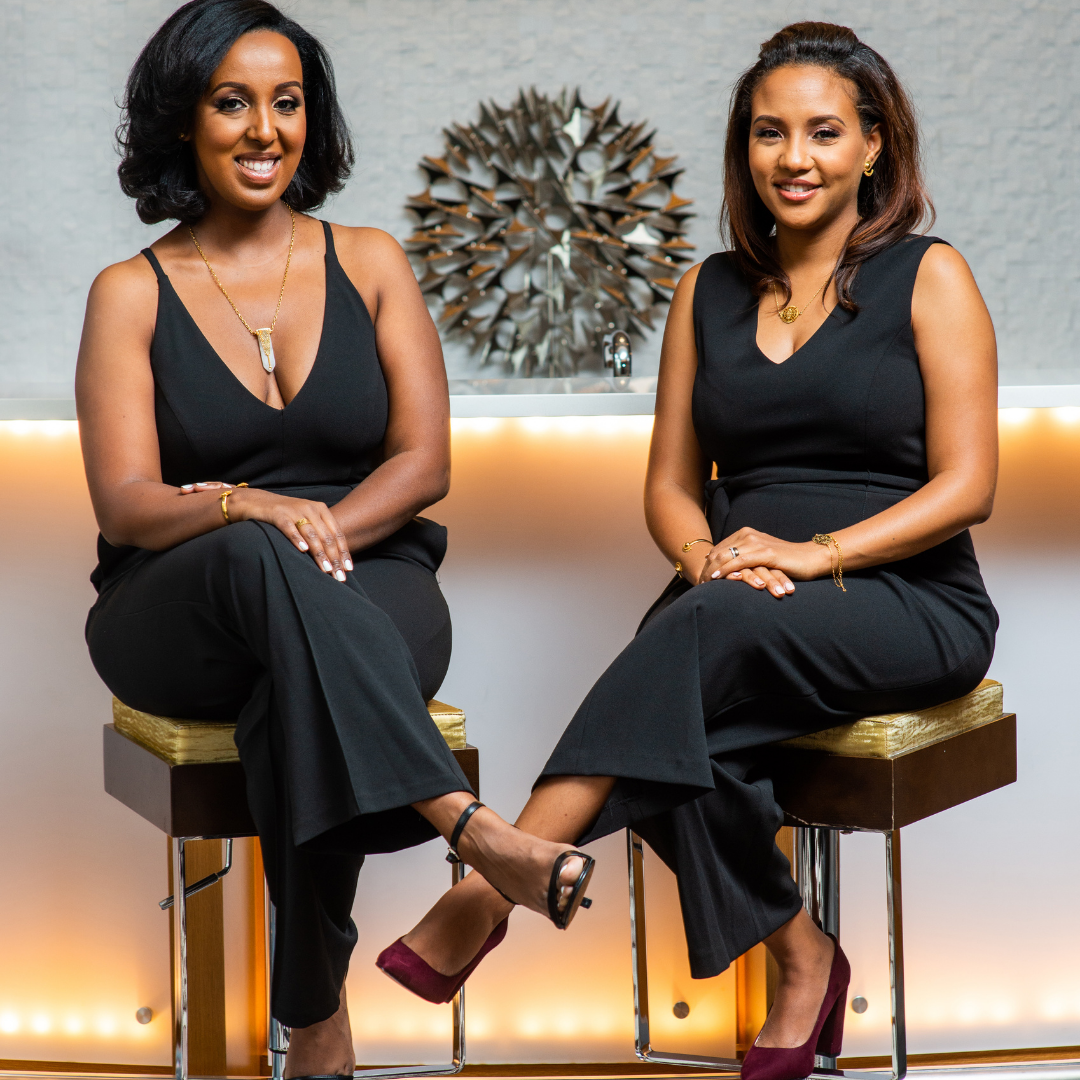 Welcome to Yenaé! We're Seble Alemayehu (on the left) & Felekech (Fei) Biratu (on the right), the dynamic duo behind Yenaé. We are two friends who embarked on a journey to create a brand that celebrates Black culture, history, and legacy through fashion and storytelling.
Our childhood was spent in Ethiopia, where we were both born and raised, surrounded by rich cultural experiences and the captivating artistry of African artisans. After decades of living in Ethiopia and  US, we recognized the power of stories to forge emotional connection and to foster empathy among people.  
Combining our unique backgrounds and experiences, we set out to create a brand that offers meticulously designed, African-inspired jewelry that seamlessly blend traditional culture with contemporary style.
In 2015, our passion project took shape as we began designing jewelry, and in November 2018, we made our dream a reality and launched Yenaé. When you wear Yenaé jewelry, the story becomes your story to share. We invite you to join us as we continue to explore the rich and diverse heritage of Africa.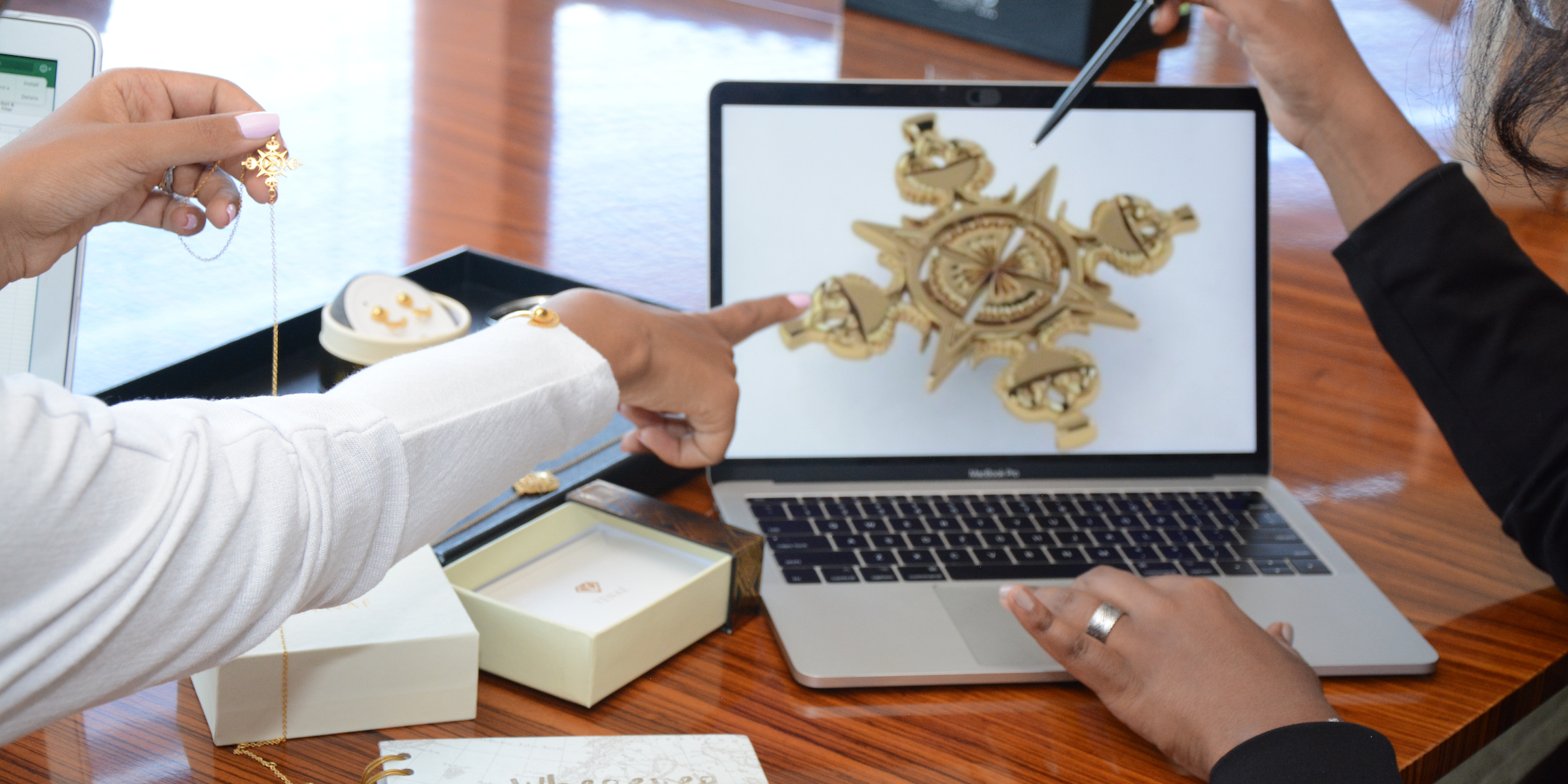 Our intentional design philosophy prioritizes versatility; as such, over 50% of our current jewelry collections are multi-wear pieces. These pieces offer our customers the ability to wear a single jewelry item in over three different ways, providing them with greater value for their money.
To rekindle our connection with our African heritage, we collaborate with historians and storytellers based in Africa; this allows us to learn and share the stories behind each of our jewelry designs. Our current jewelry collections are inspired by designs from Ethiopia, Eritrea, Kenya, and South Africa.
We take a unique and collaborative approach to design, combining in-house expertise with the timeless allure of historical artifacts to craft pieces that honor tradition while suiting contemporary everyday wear.
For every design, we work closely with historians and storytellers, uncovering the rich historical narratives that inspire and shape each creation. This process allows us to share the captivating backstories behind our designs, adding depth and meaning to your jewelry.
Our dedication to quality and sustainability extends to our manufacturing, which takes place in the United States. We meticulously source finished jewelry components like semi-precious gemstones and genuine leather from Ethiopia, ensuring the finest craftsmanship and commitment to ethical and eco-conscious practices.
Yenaé offers hypoallergenic jewelry, crafted from recycled brass, plated with 14-carat gold, and sterling silver. Our jewelry is carefully hand-polished and hand-finished.
We pride ourselves on being a one-stop-shop. Each meticulously designed jewelry comes in a gift-ready branded packaging box that includes a story cards that shares the design background.