WOMEN'S JEWELRY
From a sophisticated simple style to dressy ... and everything in between, our jewelry is ideal for any occasion!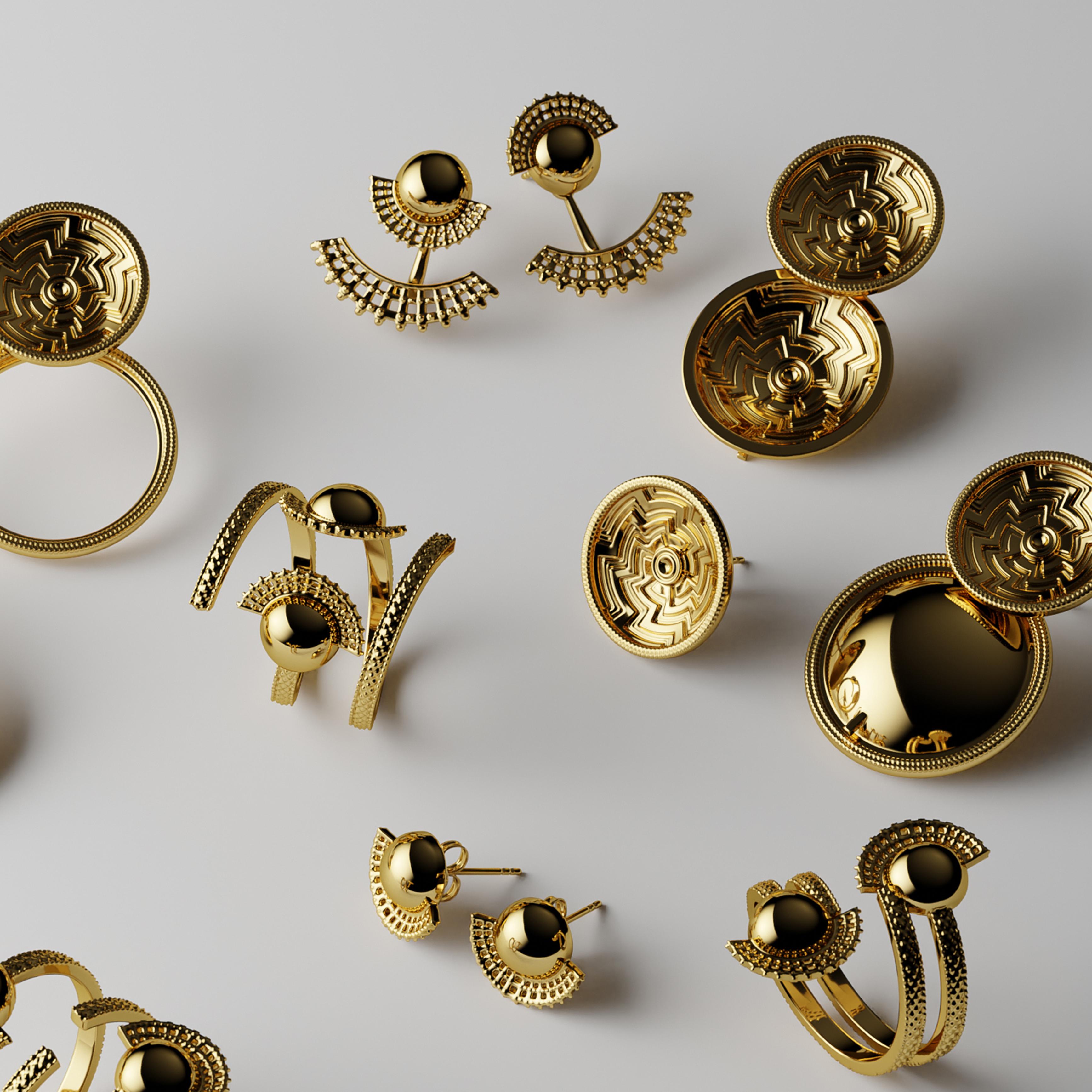 EARRINGS
Play it by ear with our multi-wear jewelries, which are wearable in 3+ ways!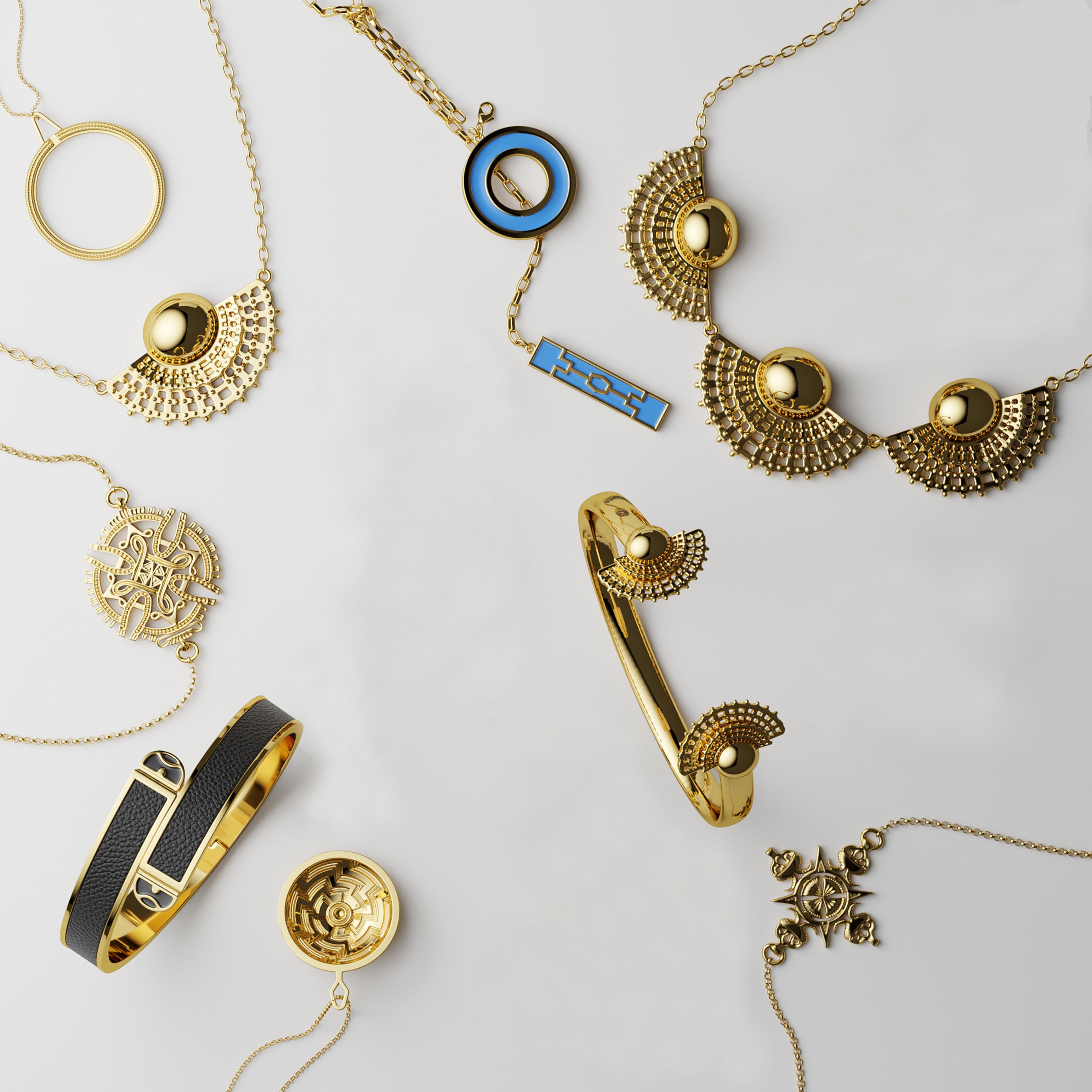 NECKLACES
From delicate to statement pieces, enjoy range of styles with our necklaces.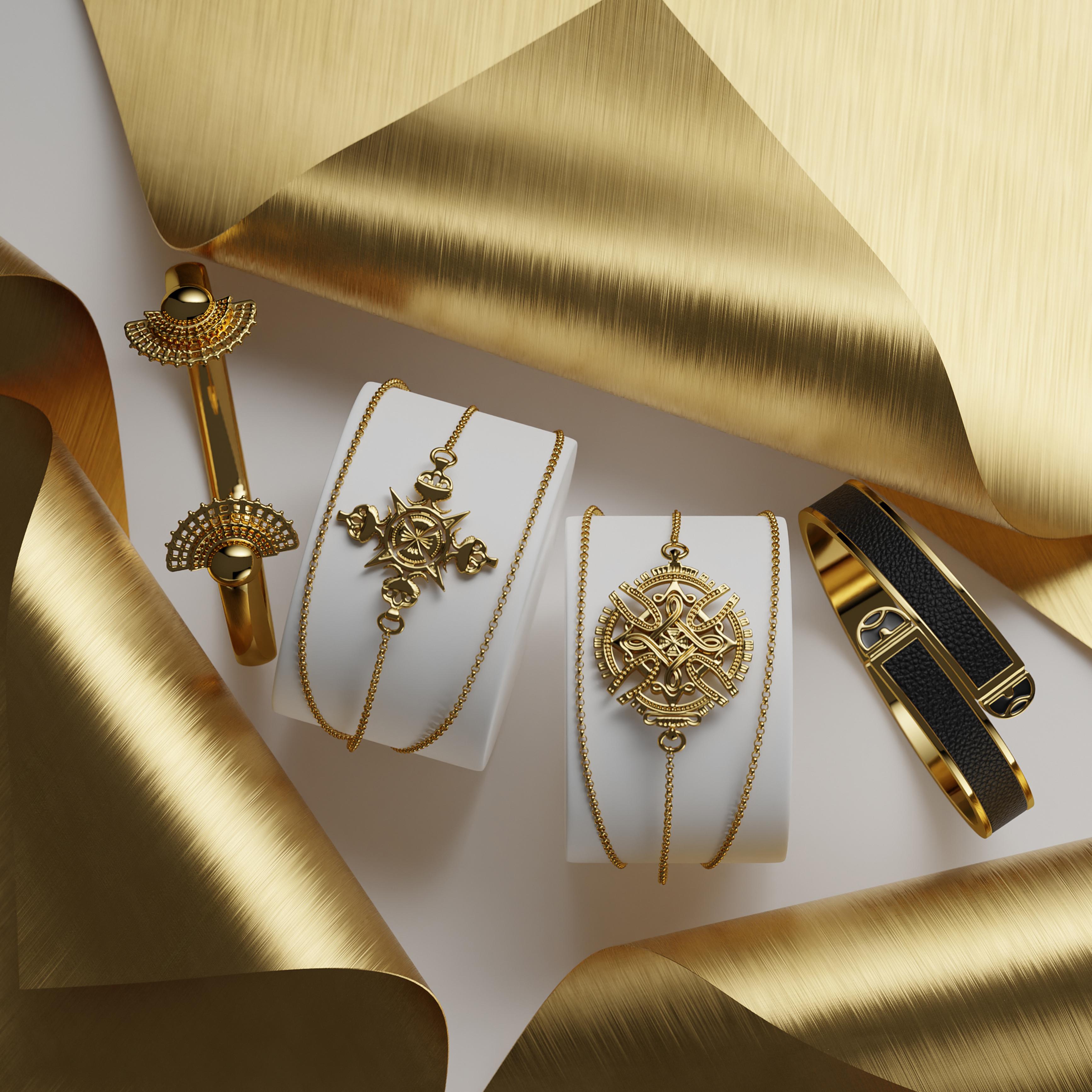 BRACELETS
Ranging from intricate to functional style, enjoy our unique and versatile bracelets.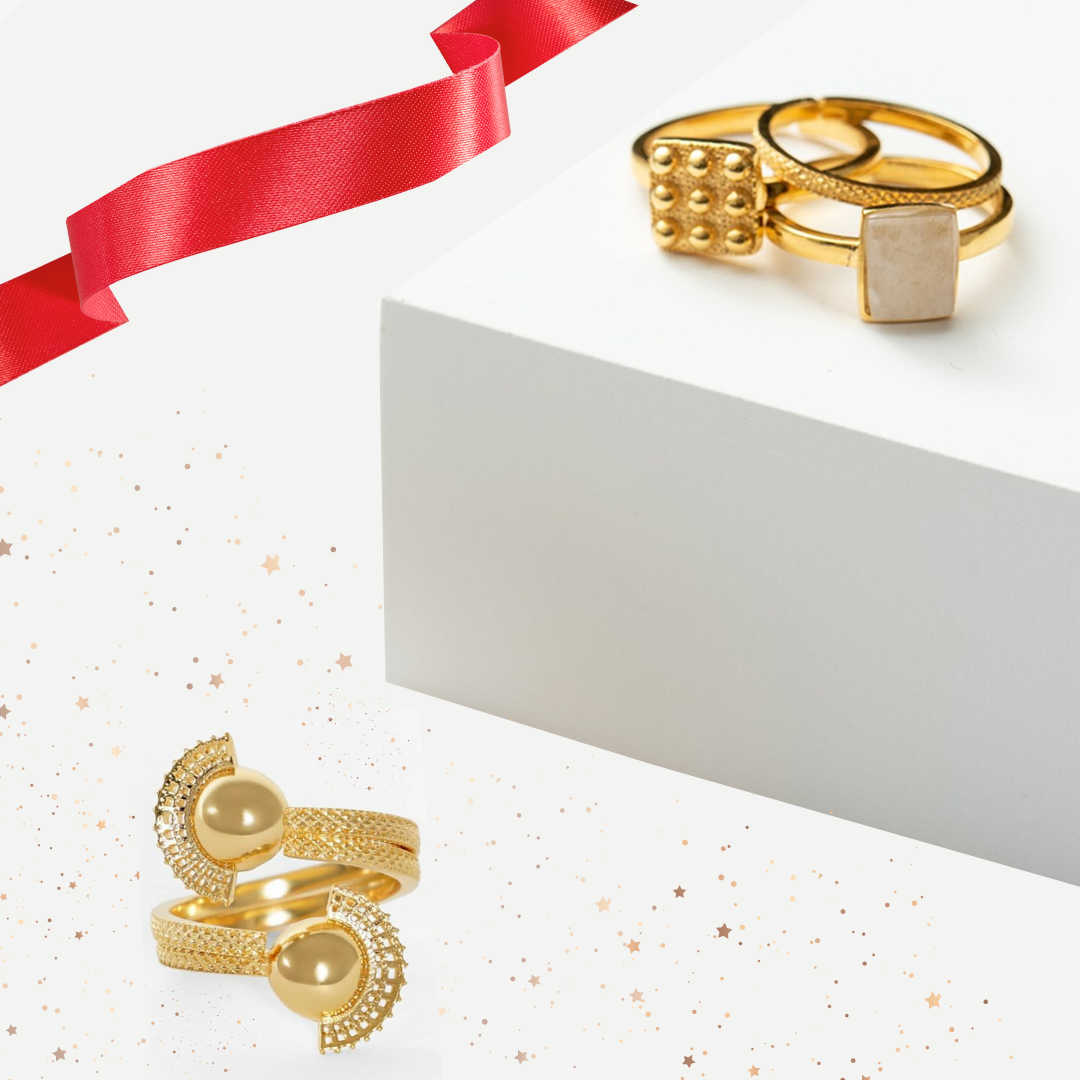 RINGS
Wearable in 3+ ways, enjoy our multi-wear rings and easily change up your style!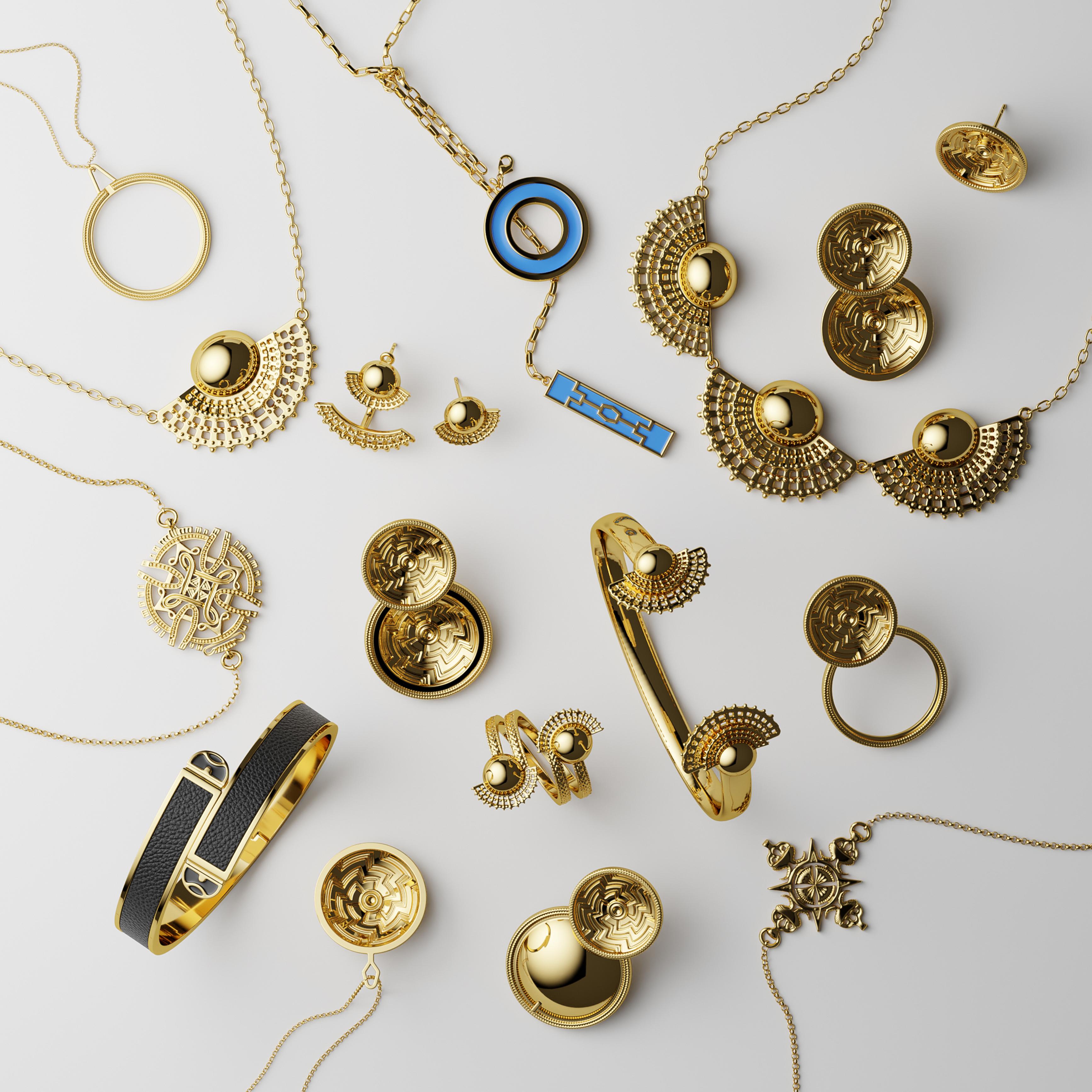 SET JEWELRY
Getting 1+ jewelry? Explore our popular curated sets and enjoy additional discounts!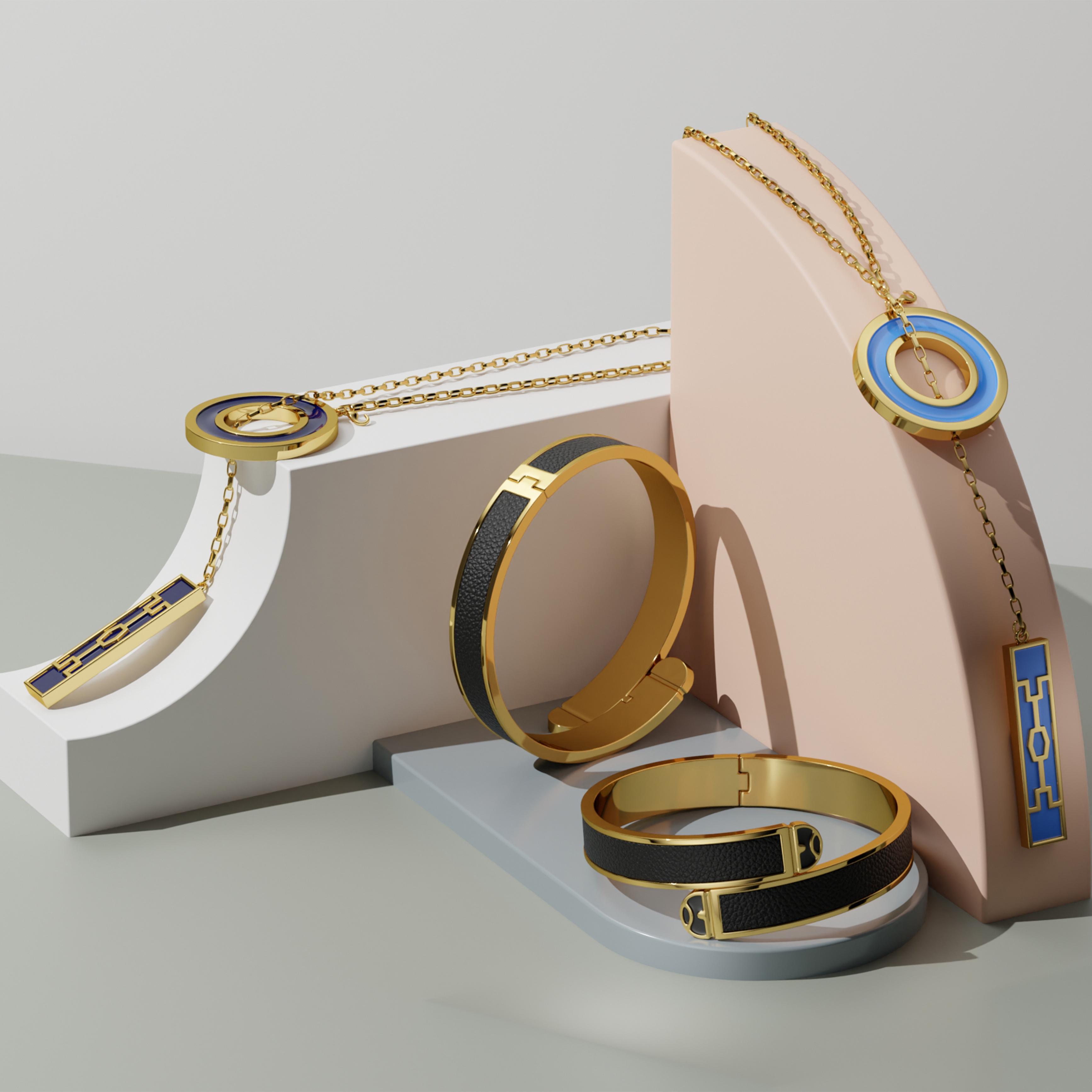 NEW ARRIVALS
We're continuing to build our jewelry collection! Check out our latest release.
All our hypoallergenic jewelry are made with care, free from lead and nickel, and from ethically sourced raw materials. We use recycled brass as our base metal, dipped in 14 carat gold. Each jewelry is hand polished and hand finished jewelry in California, USA. Our gemstones and leather are ethically sourced from women-owned brands in Ethiopia.
We offer free shipping for all USA order. We also offer shipping to customers located in Canada, Europe, Asia, Australia, South America and parts of Africa. Please allow 24-48 hours for the fulfillment of your order. Our free shipping may take up to 7 business days, while expedited shipping services take up to 3 business days.
Each jewelry comes in gift-ready package with a story card that shares the stories behind the design. We offer free continental USA shipping, with more options for faster shipping at a fee. We offer a 14-day guaranteed exchange or return, no questions asked. Enjoy flexible shipping and pay later with 4 interest-free installment payment.
Over 50% of our women jewelry collection are multi-wear jewelry, where by a single jewelry can change to be worn in different styles. We're jewelry lovers and our designs take place with you in mind, to make your dollar's worth. Check out how our 7-IN-1 Sefed Earring changes from a single product into 7 different styles of earring and necklaces.